Our foam makes your house feel like a home.
We are committed to serving every customer with absolute excellence. We are looking forward to serving you and helping you reach your goals for your most precious asset, your home.
Coastline Insulation was formed with a local building contractor to ensure quality insulation projects are completed in a timely manner. We strive to provide a value that is unmatched in our industry.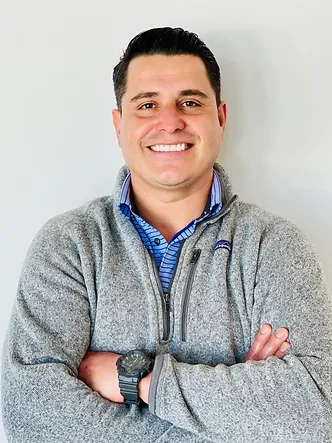 Manuel lives in Santa Rosa Beach with his wife, Grace and two boys, Leo and Mateo. Manuel is a visionary that strongly believes in hard work and doing everything with excellence. In his free time, he loves to go deep sea fishing and workout with his wife.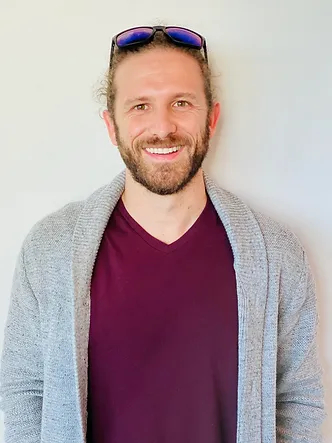 Blaine and his wife, Dannica, live with their pup in Santa Rosa Beach. Blaine is a strong believer in providing value through service and honesty. In his off time, he loves spearfishing and water sports.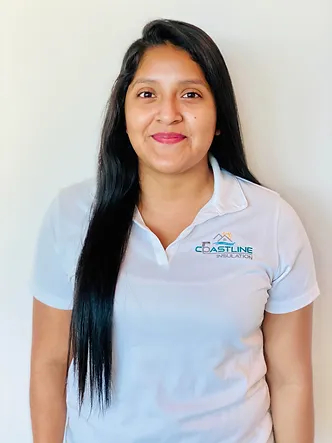 Jazmin lived in N. Walton County since the age of 6 with her mother, graduated from Walton H.S. in 2019. Shortly after graduating, Manuel gave Jazmin the opportunity with Coastline. Jazmin does everything at Coastline and she believes in helping anybody she can with the utmost integrity. In her free time, she likes dancing with her fiancee' and cookouts with family.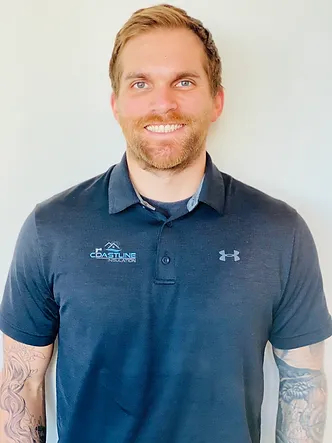 Tim is originally from Texas. He decided to come to Florida because of his love for the water. Formerly Tim managed a water sports company before coming aboard Coastline. He also has his captain's license and knows a lot of the people in this area. When he has free time, every chance he gets he is on the water boating, jet skiing, open water fishing, and spearfishing. Tim is very personable, enjoys educating his customers and values honesty.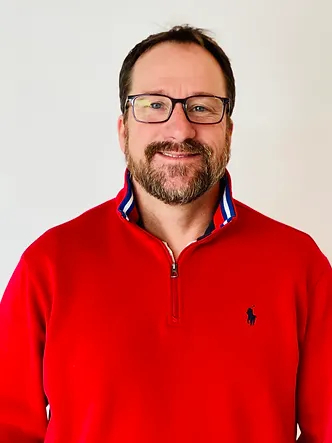 Senior Sales Coordinator
Inlet Beach/PCB
I have lived on the Gulf Coast since 2012. I live in Inlet Beach with my beautiful wife Krista and 2 children Nolan 3 and Carson 11. I also have 2 other children that have since moved out and on their own Olivia 21 and Grant 23. We moved here like many others for the beauty of the panhandle and to create a quiet simpler life. I have a passion for helping others achieve the same goals. Here at Coastline Insulation, we believe comfort is a large part of achieving this. By assisting builders and families alike achieve savings and comfort without sacrificing quality and safety. With my 20 years of customer service and consultation experience we know you will feel the professionalism and trust that can do just that. I look forward to making your home or business a wonderful inviting climate year-round and prove to you why we are the obvious choice.
Lead Assistant Technician