At Coastline Insulation, we understand the importance of creating a comfortable and peaceful living environment. That's why we offer top-of-the-line rock wool insulation solutions designed to stop sound transmission and create a quieter indoor space. Rock wool insulation is made of natural and sustainable materials, making it an eco-friendly and durable option for homeowners and businesses alike.
One of the key benefits of rock wool insulation is its ability to reduce sound transmission between rooms and floors. This type of insulation is highly effective at absorbing sound waves, preventing them from traveling through walls and ceilings. By installing rock wool insulation, you can create a more peaceful indoor environment, free from unwanted noise.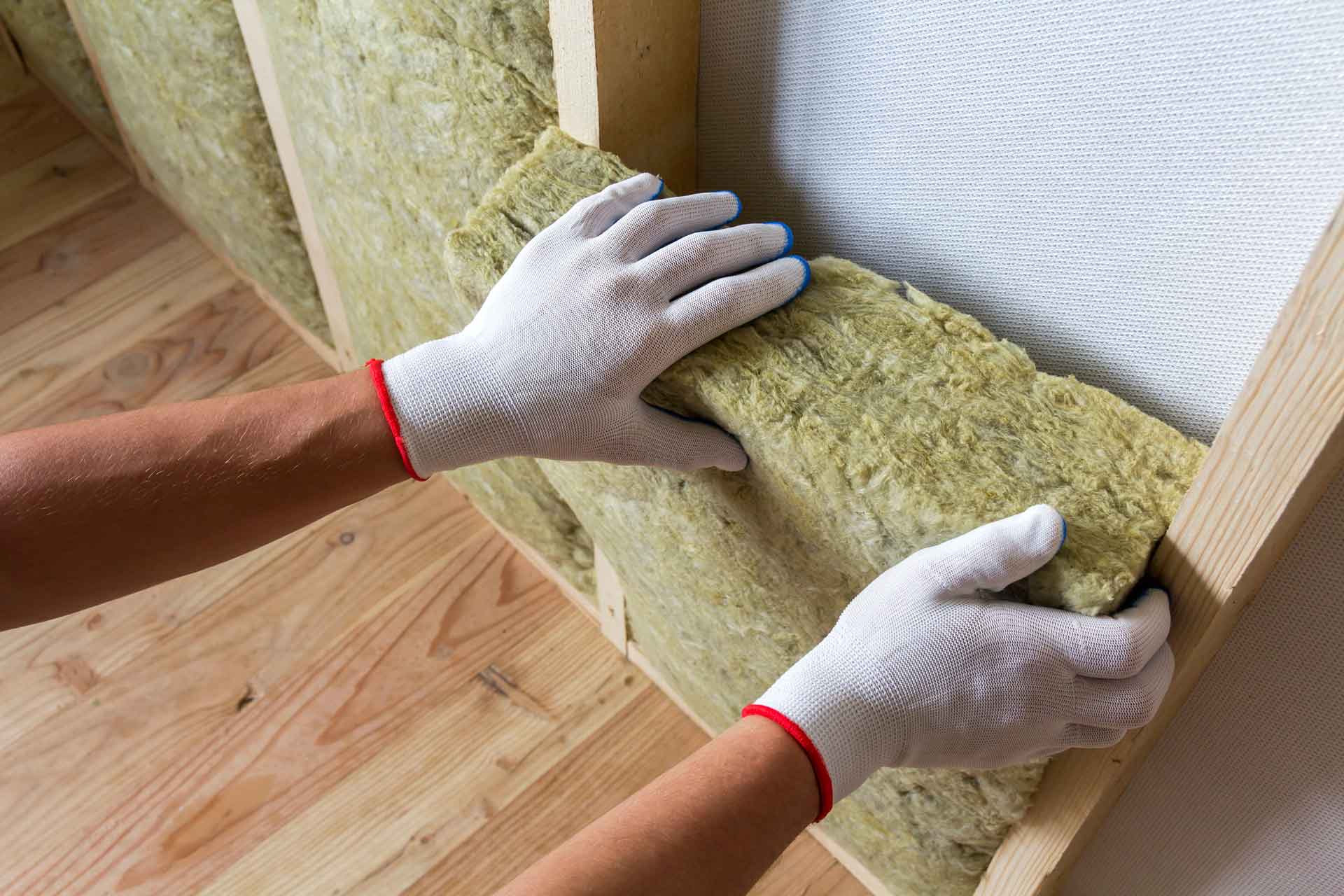 To determine the effectiveness of sound insulation, Sound Transmission Class (STC) ratings are used. STC ratings measure the amount of sound that is blocked by a material or construction. The higher the STC rating, the better the sound insulation. For example, a wall with an STC rating of 50 would block out 50 decibels of sound.
Rock wool insulation has a high STC rating, typically ranging from 45-60 depending on the thickness and construction of the wall or ceiling. This makes it an excellent choice for reducing sound transmission and creating a more peaceful living or working environment.
In addition to its soundproofing benefits, rock wool insulation also provides excellent thermal insulation, helping to keep your home or business warm in the winter and cool in the summer. It is fire-resistant, moisture-resistant, and does not support mold or mildew growth, making it a safe and healthy choice for any building.
If you're interested in installing rock wool insulation in your home or business, contact Coastline Insulation today. Our team of experts will work with you to determine the best solution for your unique needs and budget, ensuring that you enjoy a comfortable and peaceful indoor environment for years to come.
Understanding Sound Transmission Class
50-60: Excellent
Loud sounds heard faintly or not at all
45-50: Excellent
Loud speech heard faintly
35-40: Good
Loud speech heard, but intelligible
30-35: Fair
Loud speech understood fairly well
25-30: Poor
Normal speech understood easily
STC (Sound Transmission Class) rating is a measure of a material's ability to resist airborne sound transmission. It is used to assess the effectiveness of sound insulation materials in reducing the level of noise that passes through walls, floors, ceilings, and other building components. The higher the STC rating, the better the material is at blocking sound transmission. STC ratings range from 0 to 100, with higher values indicating better sound insulation performance. For example, a wall with an STC rating of 50 would reduce sound transmission by 50 decibels. The following chart shows the typical STC ratings for common building materials:
STC of Common Building Materials
As the chart illustrates, the STC rating varies depending on the type of material used in construction. Therefore, it is important to consider the STC rating of different building components when designing a soundproof space.