Are you looking for a way to lower your energy bills and increase the comfort of your home? One solution could be crawl space insulation!
Coastline Insulation in Santa Rosa Beach, FL is here to help you tackle this often-overlooked area of your house. Not only can proper insulation save you money on heating and cooling costs, but it can also improve indoor air quality and prevent moisture damage. Keep reading to learn more about why crawl space insulation is important and how Coastline Insulation can assist with installation.
Why Insulate Your Crawl Space?
Save Money On Energy Bills
Increase Comfort In Your Home
Even Temperatures Throughout Your Home
Reduce Your Carbon Footprint
Improve Indoor Air Quality
Secure Your Home's Foundation with Crawl Space Insulation
There are many benefits to insulating your crawl space, including reducing your energy bills, improving your homes comfort, and protecting your home from moisture damage. Crawl space insulation also helps to protect your home from pests and other critters that can enter through gaps and cracks in your homes foundation.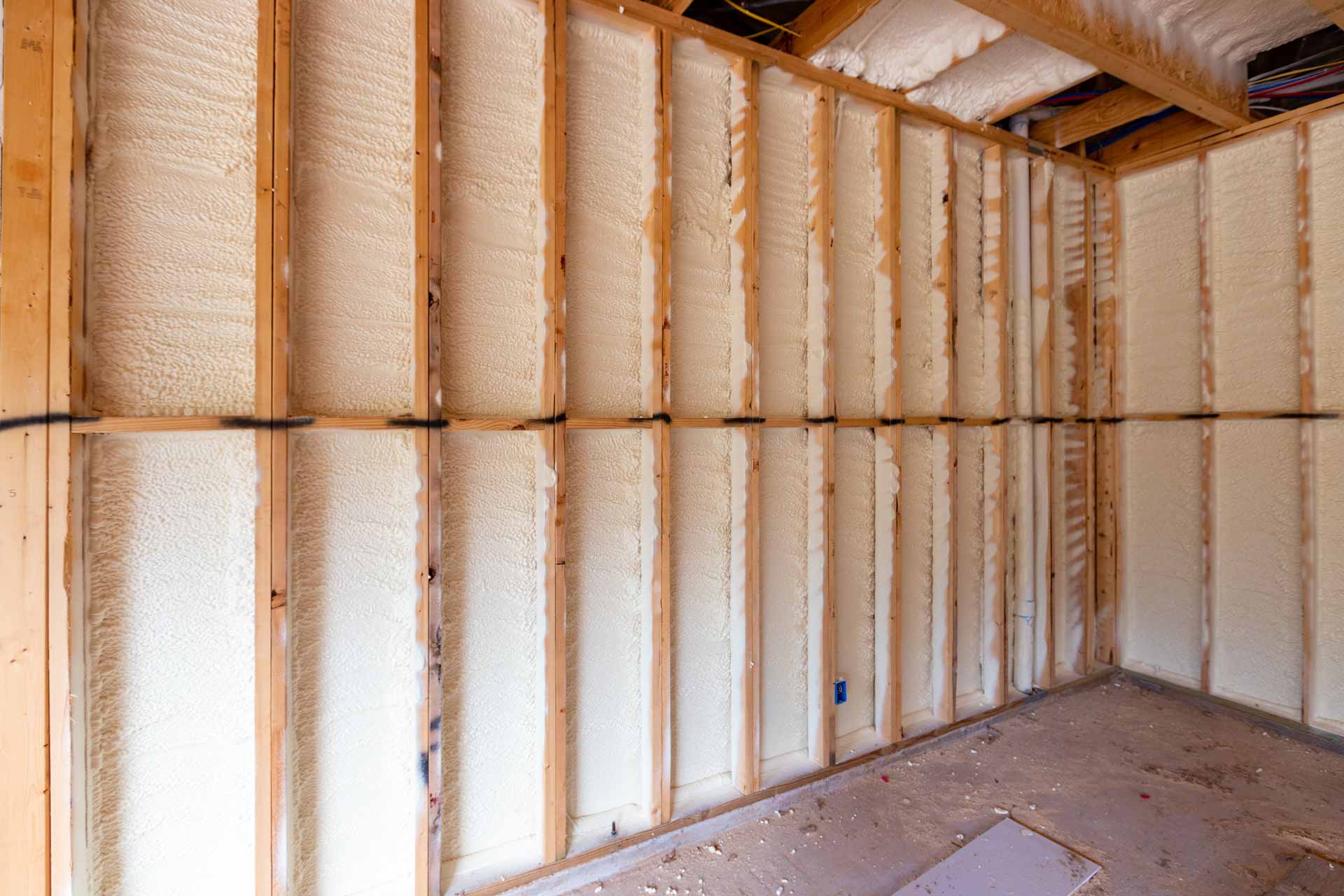 Coastline Insulation offers a variety of crawl space insulation options to suit your needs and budget. We can insulate your crawl space with fiberglass batts or spray foam insulation, and our licensed insulation experts will be happy to chat with you about which option is the best for your home.
At Coastline Insulation, we are committed to providing our clients with the highest quality crawl space insulation services available. Based in Santa Rosa Beach, we're proud to extend our service area to Navarre, Panama City, Pensacola, and beyond. Our team of experts takes a comprehensive approach to ensure that your home's insulation needs are met and exceed expectations. We use premium materials and advanced techniques so that you can trust us to deliver superior results every time. If you have any questions or would like more information about our services, please don't hesitate to contact us today!