Looking to save on energy bills and improve the comfort of your commercial space? Look no further than Coastline Insulation. Our team is dedicated to providing top-notch commercial insulation services that will help you cut costs and create a comfortable environment for your employees and customers. With our years of experience in the industry, we have developed a reputation for excellence, quality service, and innovative solutions. So if you're ready to take your commercial space to the next level, join us as we explore everything there is to know about commercial insulation installation by Coastline Insulation!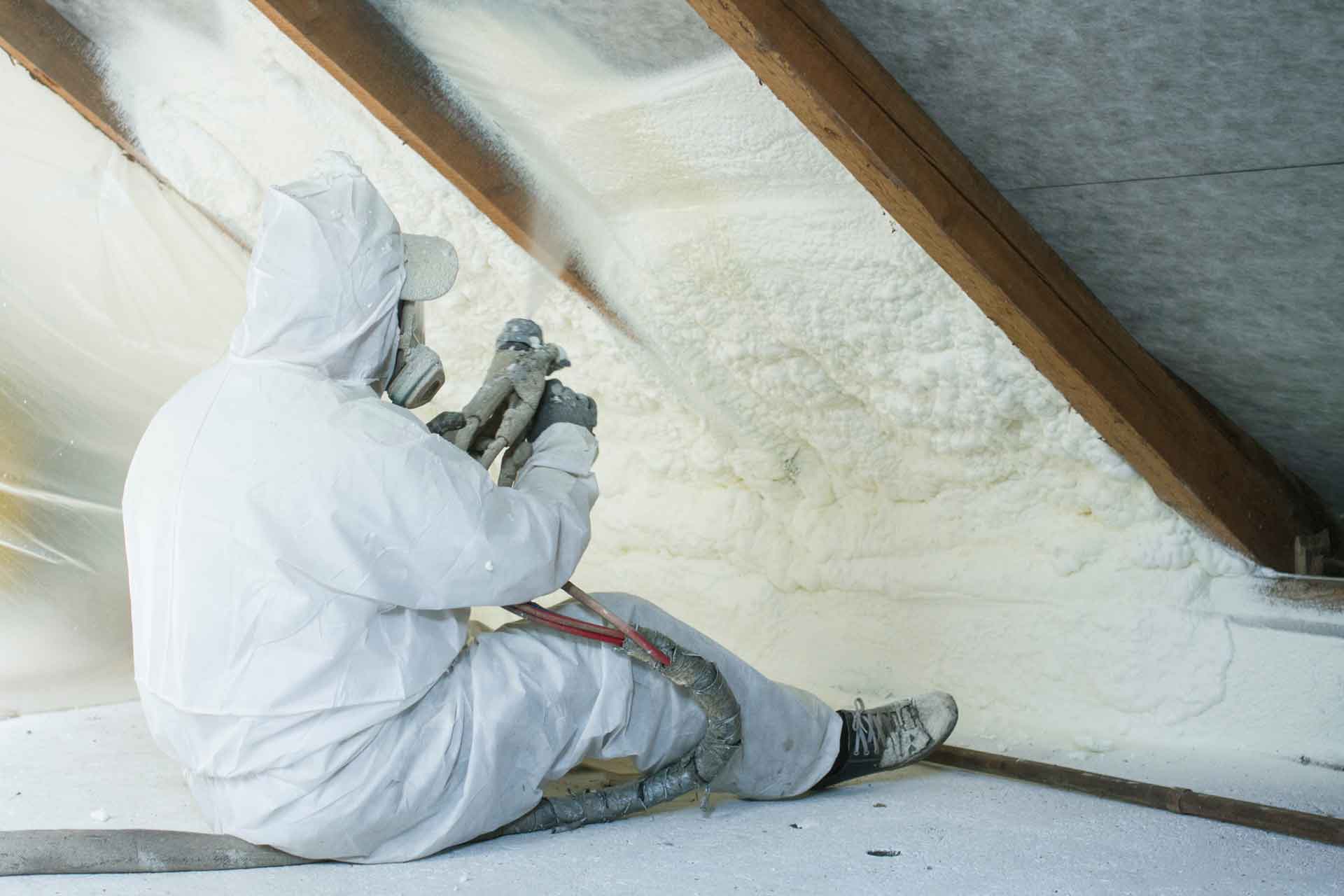 Commercial Insulation: Invest in Your Property's Future
Coastline Insulation is an insulation company that specializes in commercial insulation. We have a wide range of experience insulating all types of commercial buildings, from office buildings to warehouses. We understand the unique challenges that come with insulating a commercial building, and we have the knowledge and expertise to get the job done right.
We offer a variety of commercial insulation services, including spray foam insulation and batt board insulation. We can help you choose the right type of insulation for your project, and we will install it properly to ensure that it performs as intended.
Spray foam insulation, in particular, is a great option for commercial buildings because it is highly effective at sealing off spaces and preventing air leakage. Batt insulation (sometimes referred to as batten insulation) is another good option for commercial buildings, as it is typically more cost-effective than spray foam insulation. This make insulating large commercial properties or warehouses much more affordable.
No matter what type of commercial building you have, Coastline Insulation can help you insulate it properly. We have the experience and expertise to get the job done right, and we offer a variety of different insulation options to choose from. Contact us today to learn more about our commercial insulation services.
Coastline Insulation: Your Partner in Commercial Comfort
In conclusion, Coastline Insulation is the place to turn when you need a reliable and affordable solution for your commercial insulation needs. Our team of experienced professionals will work with you each step of the way to ensure that you get the right product for your unique situation. We are fully licensed, bonded, and insured so that you can have peace of mind knowing that we will do our best to provide quality services at an unbeatable price. Contact us today to learn more about how Coastline Insulation can help make your business energy efficient and cost-effective!
Why Choose Spray Foam Insulation?
Improve Indoor Air Quality
Insulate Small, Hard-To-Reach Areas