Are you tired of feeling the chill in your basement, even during the summer months? Look no further than Coastline Insulation's top-notch insulation services in Santa Rosa Beach, FL! With our expert team and high-quality products, we can help transform your cold, drafty space into a cozy retreat. Say goodbye to uncomfortable temperatures and hello to a more energy-efficient home with Coastline Insulation. Keep reading to learn more about our basement insulation services and how they can benefit you.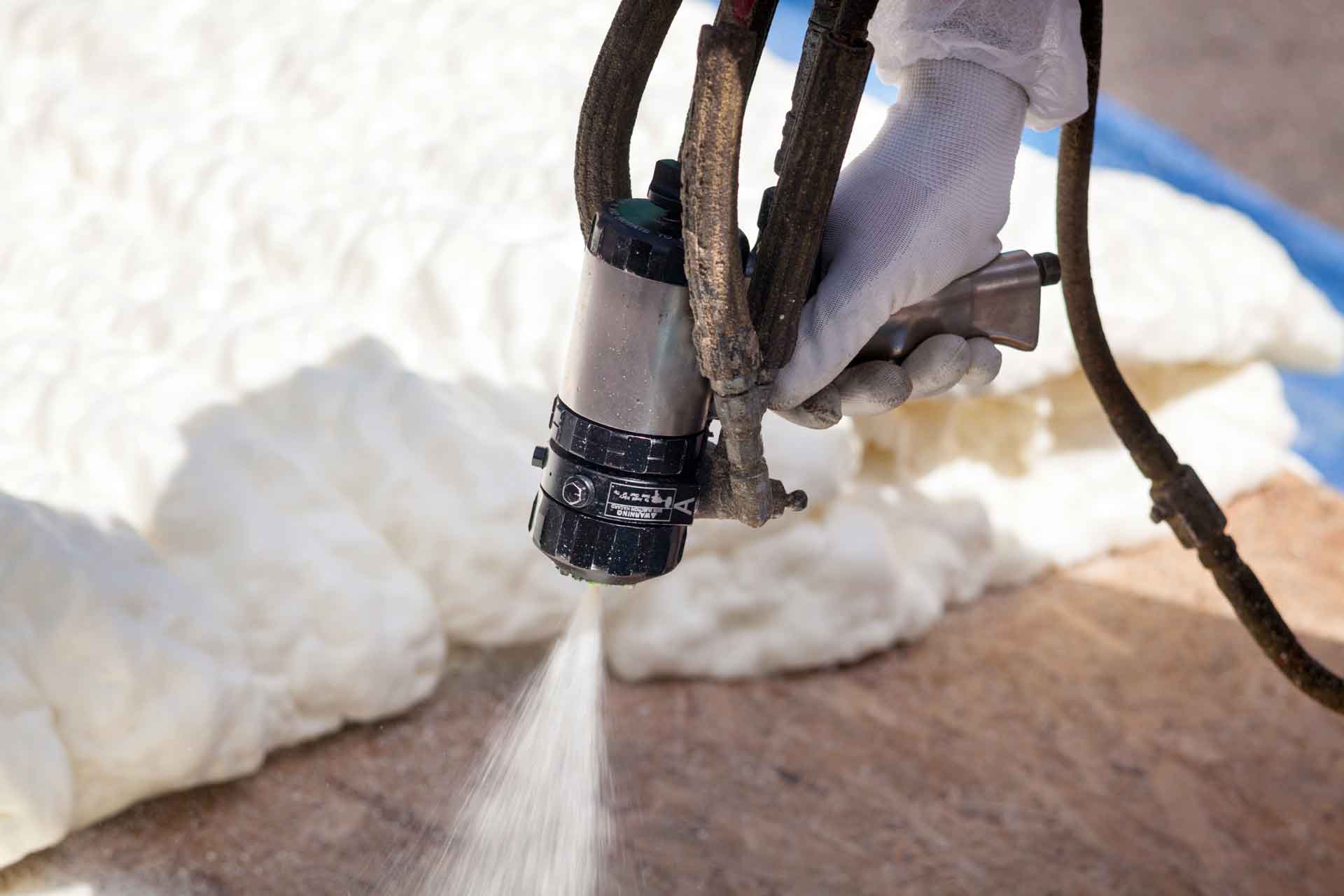 Basement Insulation: Enhance Your Home's Energy Efficiency
There are many benefits to insulating your basement, including improved comfort, lower energy bills, and increased home value. But with so many insulation options on the market, it can be hard to know where to start. That's where Coastline Insulation comes in. We're experts in basement insulation, and we're here to help you choose the best option for your home.
There are two main types of basement insulation: exterior and interior. Exterior insulation is applied to the outside of your foundation walls, and interior insulation is installed on the inside of your basement walls. Each has its own benefits and drawbacks, so its important to consult with a professional before making a decision.
At Coastline Insulation, we specialize in multiple different forms of insulation, including traditional batt insulation and spray foam insulation. We'll work with you to determine the best option for your home and budget, and we'll install your new insulation quickly and efficiently. Contact us today to learn more about our basement insulation services!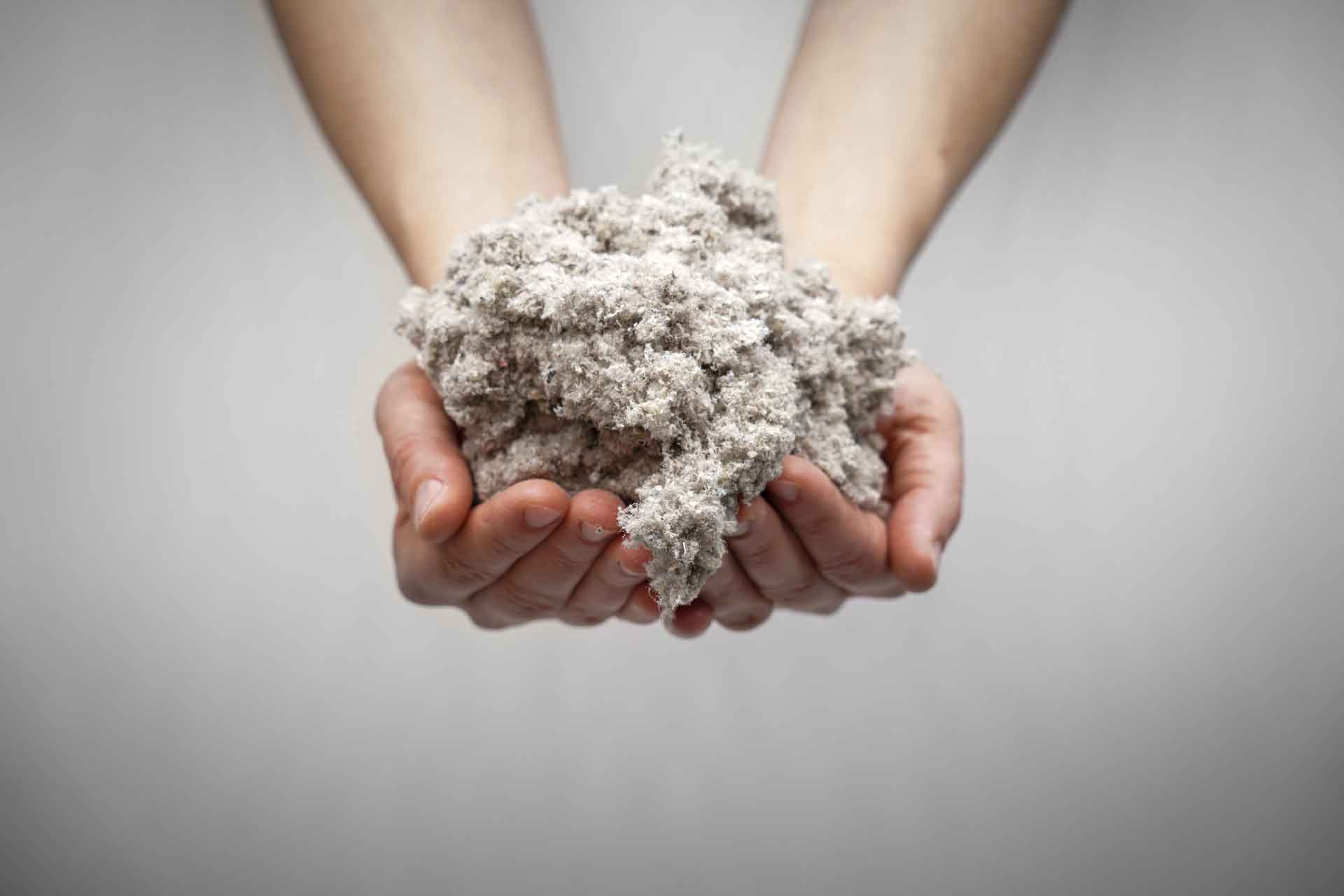 Unlock Your Basement's Potential with Quality Insulation
In conclusion, Coastline Insulation in Santa Rosa Beach, FL is the number one choice for basement insulation. Our  experienced, licensed team will take care of all your needs from start to finish and will provide you with a high-quality insulation that meets or exceeds industry standards. With our professional service and excellent customer service, you can rest assured that your home's basement insulation project will be handled with the utmost care and attention to detail. Call Coastline Insulation today for a free estimate on your next project!